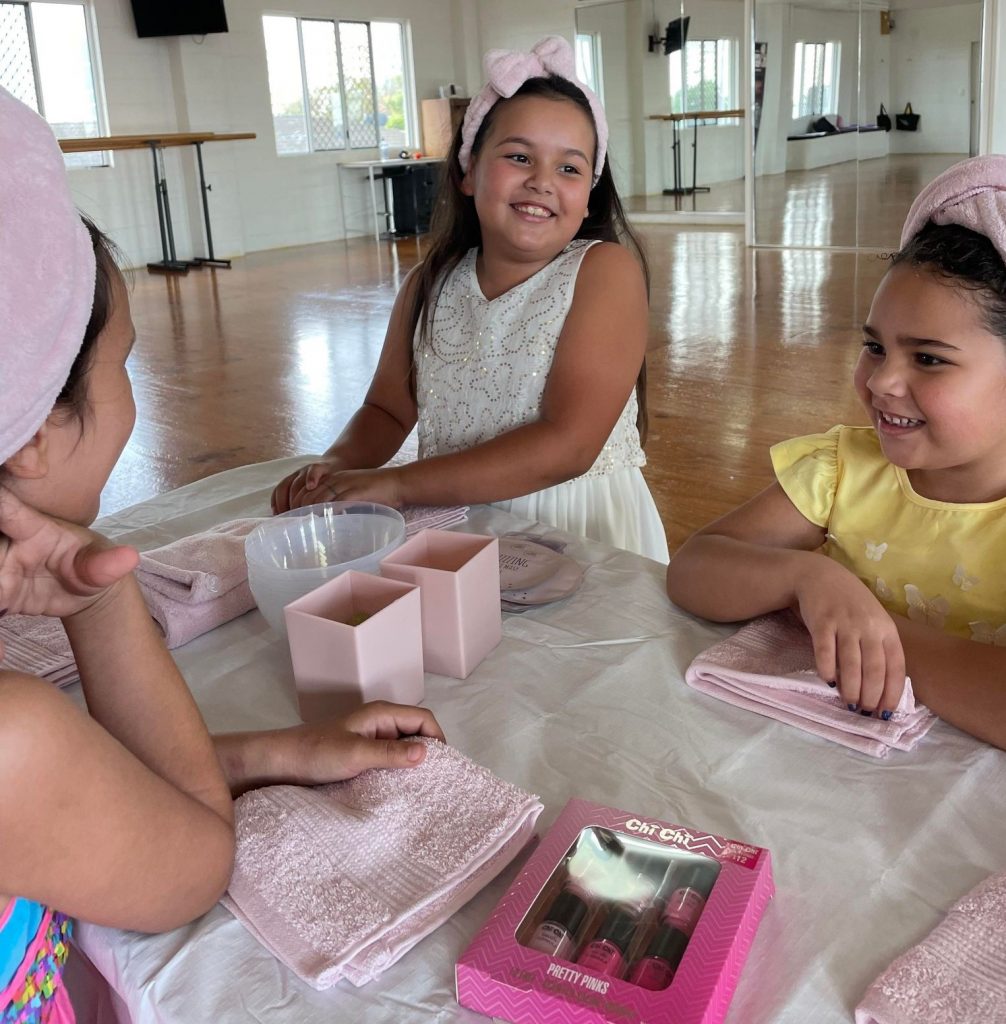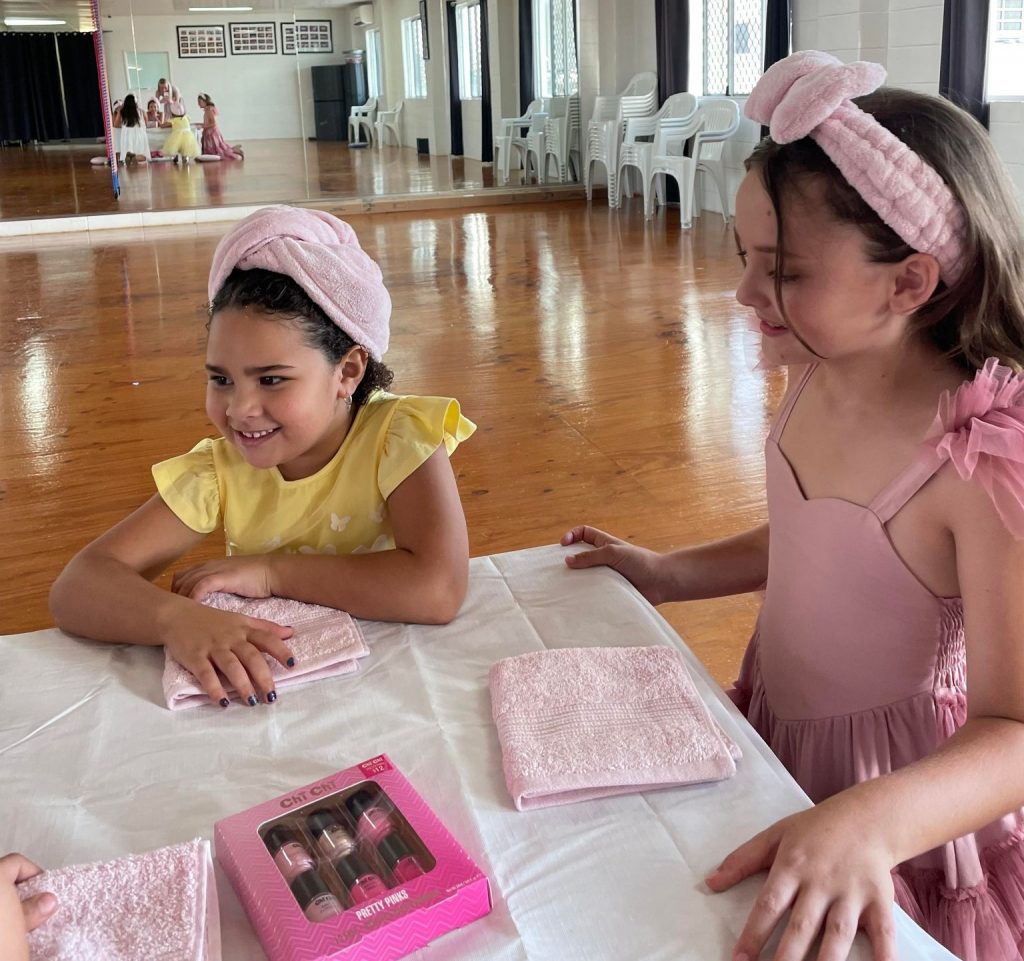 Our Pamper Parties are suitable to ages 4-11 years.
Your party will be focused around what you would like to do. You can select 3 fun activities of your choice to have at your pamper party, which are listed below. We also include Building Self-Esteem & Confidence, Posture & Catwalk Training with a little Mini Runway Show Performance at the end of your Party for all of the Parents to Enjoy!
2 Hours
6-8 Children
$50.00 per child
Optional: The length of the Pamper Parties can be extended by 30-60 minutes on request. The number of children for the Pamper Parties can be increased up to a max of 12 children. Prices will vary for these changes. Please contact us for a quote on any extras.
Activities Include: Pedicure with a foot soak & nail art, Manicure with a hand soak & nail art, Mini facial with cucumber eyes, Hairstyling & glitter, Mini makeover & face jewels, Dress up & a mini photoshoot.
You will have the choice of 3 activities for your Pamper Party!
What happens on your Pamper Party Day: Host will arrive 30 minutes prior to the pamper party starting to set up any extra decorations, balloons, cake food & drink. We will supply the tables and chairs, table cloth and all activity equipment for the party. As the host you are more than welcome to stay to serve food & drink during the party and cake at the end, otherwise our girls can do this as well. Please discuss this with us prior to the Pamper Party so we can make a plan.
Fees: A $100.00 deposit secures your booking. The final amount is due 1 week before the Pamper Party Booking Date. Payment can be made online via direct debit otherwise you can pay by cash or EFTPOS at our Studio. There is a small surcharge fee for all EFTPOS transactions.
Please make sure you Follow and Like our Facebook Page: https://www.facebook.com/brookeleemodelling
If you have any further queries please do not hesitate in contacting us via phone – 0406 974 439 or email – admin@brookelee.com.au.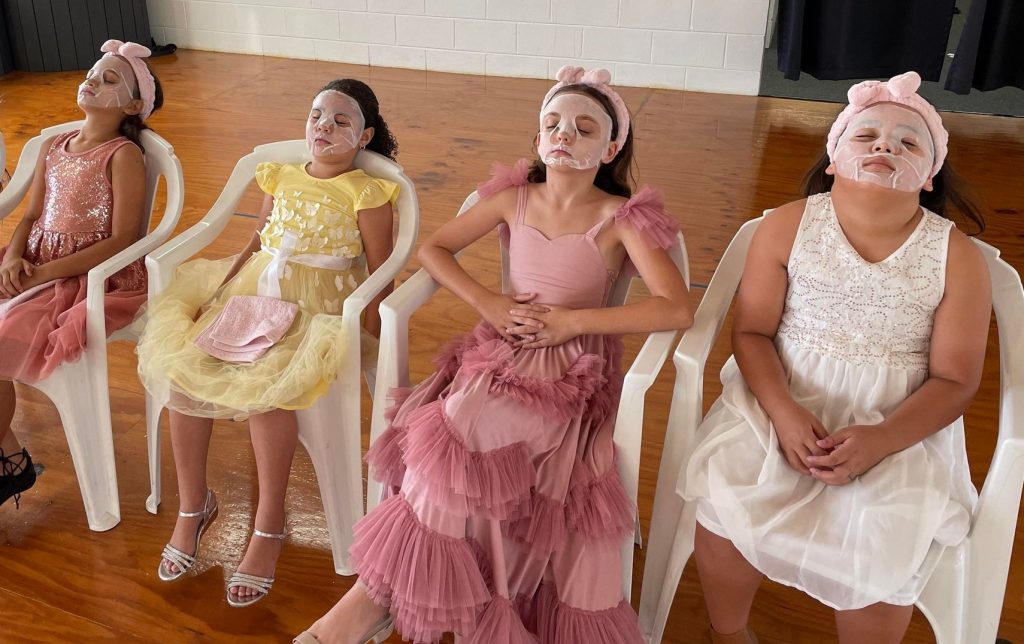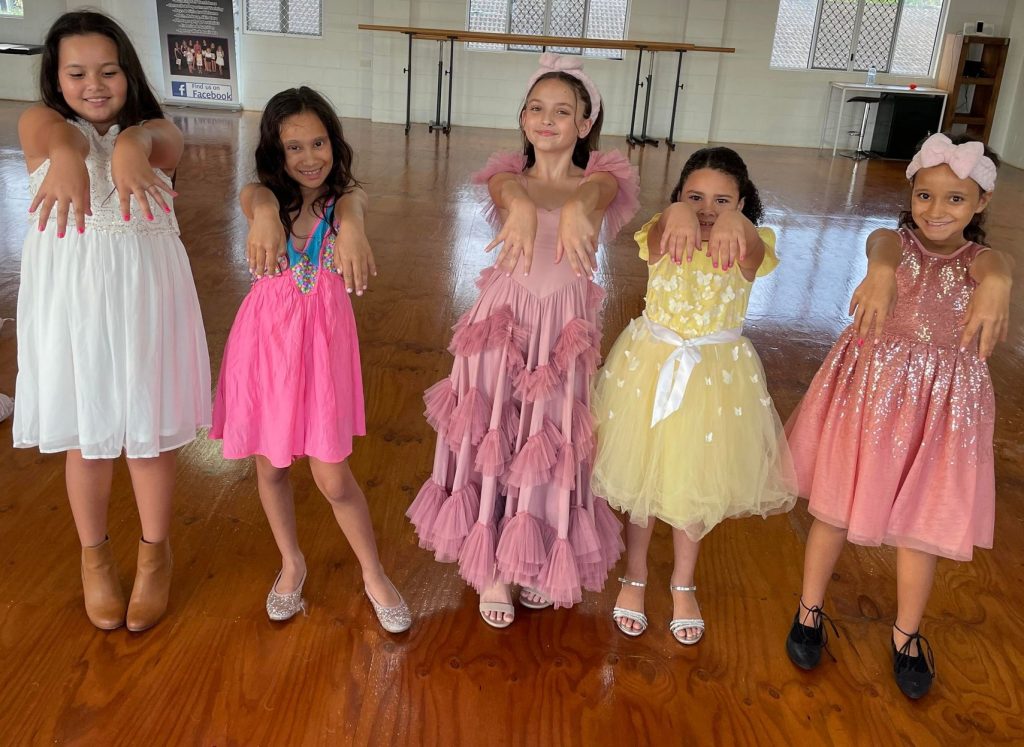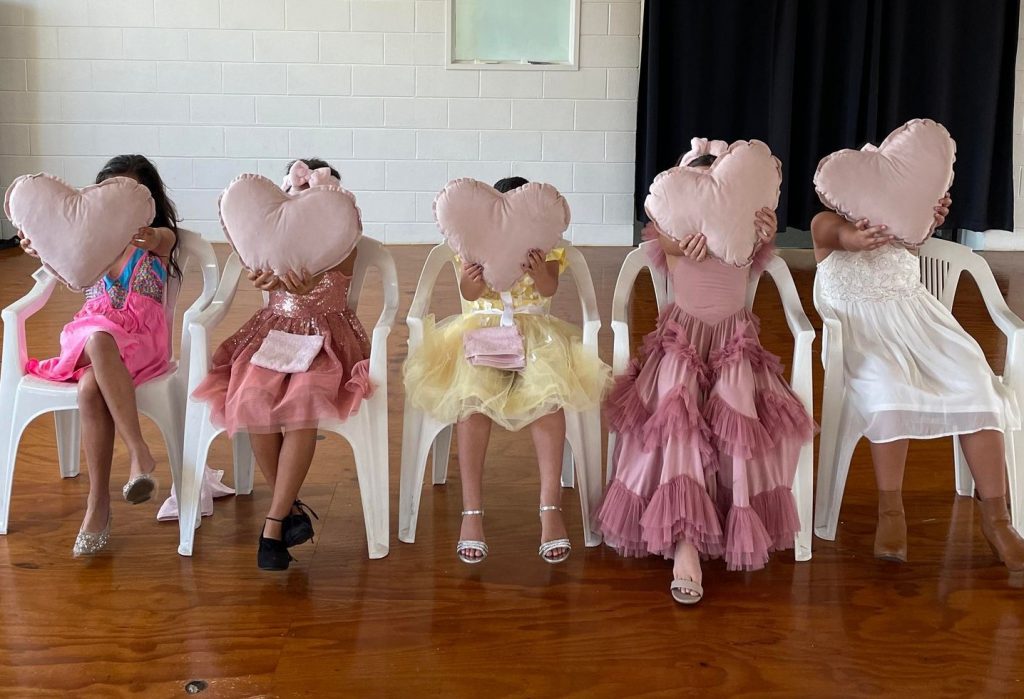 Pamper Party Booking Form: