Experience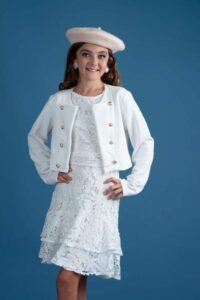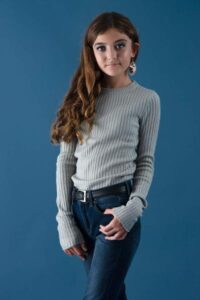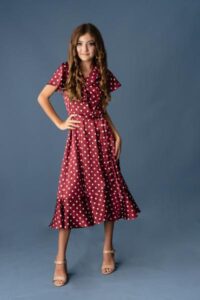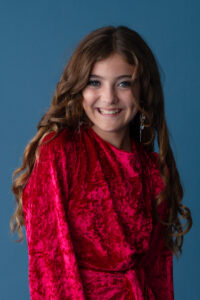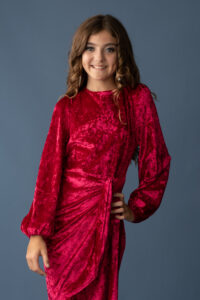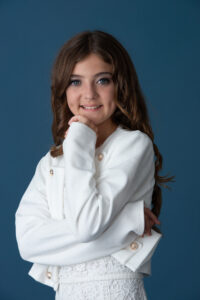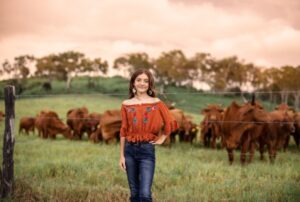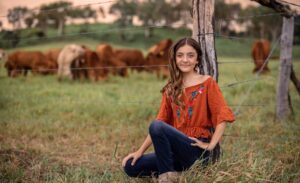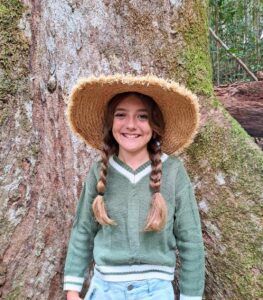 Hi, my name is Rosemarry Waldon I'm 12years old. I have been brought up in the country and love everything about it. I started modelling with Brooke Lee Modelling and Deportment School in 2023 and I'm having so much FUN. I love fashion and enjoy being creative with old and new styles of genres. I have an optimistic personality and see beauty in nature and being creative with art. I love the feeling of being on a catwalk and modelling clothing of all different genres. I enjoy having a go at new challenges and inspiring others to try new opportunities. I enjoy fundraising for local organizations and giving back to the local community while making new friends.  My favourite things to do are being creative with materials, creating crafts, going on bush walks, exploring waterfalls, visiting beaches and rainforests.
Training:
2023- Brookelee Modelling and Deportment School Mackay.
Runway:
2023- Radiance Runway Grand Final Runner-up.
Photography:
2023- Professional Photo Shoot with Holl Webb.
Achievement: 
2023- Contestant for Miss Photogenic Australia
2023- Contestant for CQ Rescue Talent Search.
2023- Contestant for Radiance Runway in Surface Paradise.