Be involved in the Largest Fundraising Talent Search in your Region!
The CQ Rescue Talent Search is a Charity Talent Search raising much needed funds for CQ Rescue. We encourage boys & girls, 4 years & over to be involved in our charity event as no modelling experience is required. CQ Rescue is a community helicopter rescue service with an operating base in Mackay on the Central Queensland Coast of Australia. The essential purpose of CQ Rescue (as a Queensland Rescue Helicopter Service) is to reduce loss of life, to reduce the likelihood of permanent neurological or physical impairment as an outcome of acute illness or severe trauma, and to reduce the number of days which emergency patients need to spend in hospital.
START FUNDRAISING NOW & MAKE A DIFFERENCE!
Here is a link to our Rehearsals Facebook Event Page: https://www.facebook.com/events/869244203873776
Rehearsals Date – Friday 27th August 2021
Where – Central Queensland Conservatorium Of Music
Time – From 4pm (Each age group will be allocated an hour rehearsal time. Final Times TBC)
Please follow our Facebook Event Page to stay up to date with event information: https://www.facebook.com/events/863429354511372

Event Date – Saturday 28th August 2021
Where – Central Queensland Conservatorium of Music, Mackay
Time – From 3pm (Final Times TBC)

Age Groups:
4-7 Years
8-11 Years
12-14 Years
15-17 Years
18-24 Years
25 Years & Over
***May change slightly pending entry numbers in each age category***
Outfits:
– Arrival Outfit &  Competition Outfit # 1 – Daywear
– Competition Outfit # 2 – Activewear / Themed Sportswear
– Competition Outfit # 3 – Cocktail Wear / Evening Wear

Entry Fee:  $250
Please note that you can raise your entry fee. You have until the Registration Day to raise OR pay your entry fee or raise above and beyond that amount. All funds raised will go to CQ Rescue.
EVENT OPPORTUNITIES: A representative from Vivien's Model Management will be judging and scouting at the CQ Rescue Talent Search Competition. Vivien's will be looking and scouting at least 1-2 models from this event. The lucky models selected will receive the opportunity of a lifetime to join Vivien's catwalk and photographic classes and lunch in their office with Vivien's bookers/agents, clients, models for a Q&A about the modelling industry. Prize includes airfares and transfers for the lucky winner/s.
To submit your entry, please complete the entry form below. As soon as we receive your Entry Form, we will be in touch via email to confirm your entry and entry photo.
If you have any further questions, please do not hesitate in contacting us on 0406 974 439.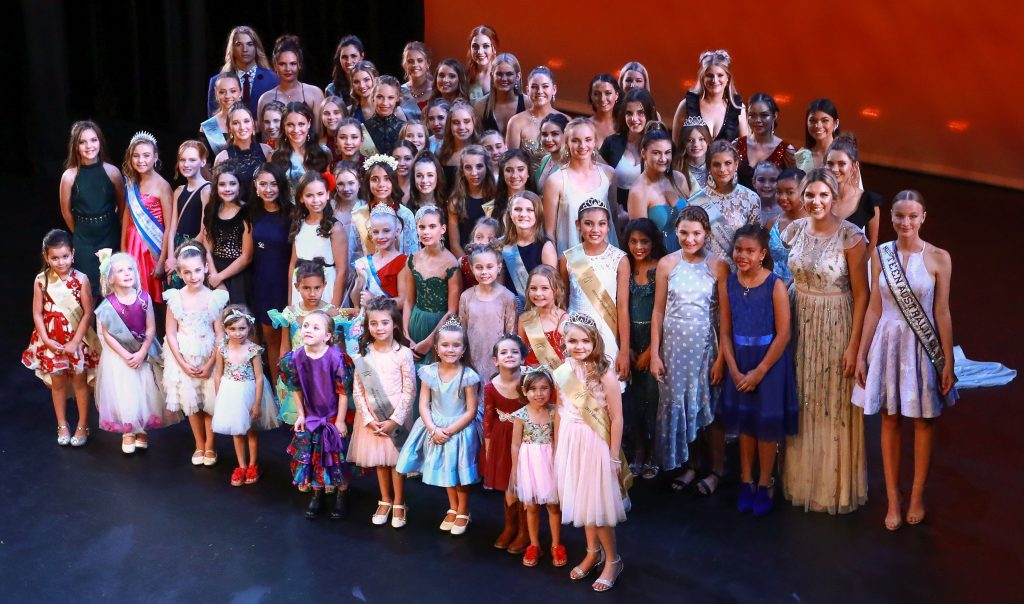 Frequently Asked Questions
How much does it cost to enter? $250. You do not need to pay this upfront. You have until Registration Day to pay or raise the entry fee amount.
Do I have to fundraise? No. You can just pay the Entry Fee if you do not have time to fundraise.
How many outfits do I need? 3 outfits. Daywear, Activewear/Themed Sportswear, Cocktail Wear/Evening Wear.
Can I wear a long dress? Only if you fall in the 15 years & over age group.
What time is the show? How to purchase tickets? etc. – Further event information including run sheets, how to purchase tickets, hair & makeup sponsor options etc. will be sent to all entrants closer to the event date. Generally 2 months beforehand.
Do I need Catwalk/Modelling Experience to enter? No. Anyone can enter the Talent Search. We do have rehearsals the day before the show where we run through all that is required so our entrants are confident on stage at our event.
Do I need to submit a professional photographic image? No, this category is not compulsory. It is at no extra cost either. If you are entering you have the option to submit a printed photographic image. You have until Registration Day to submit this 8×12 image. This image can be different to your "Entry Photo" you submitted when you completed your Entry Form.