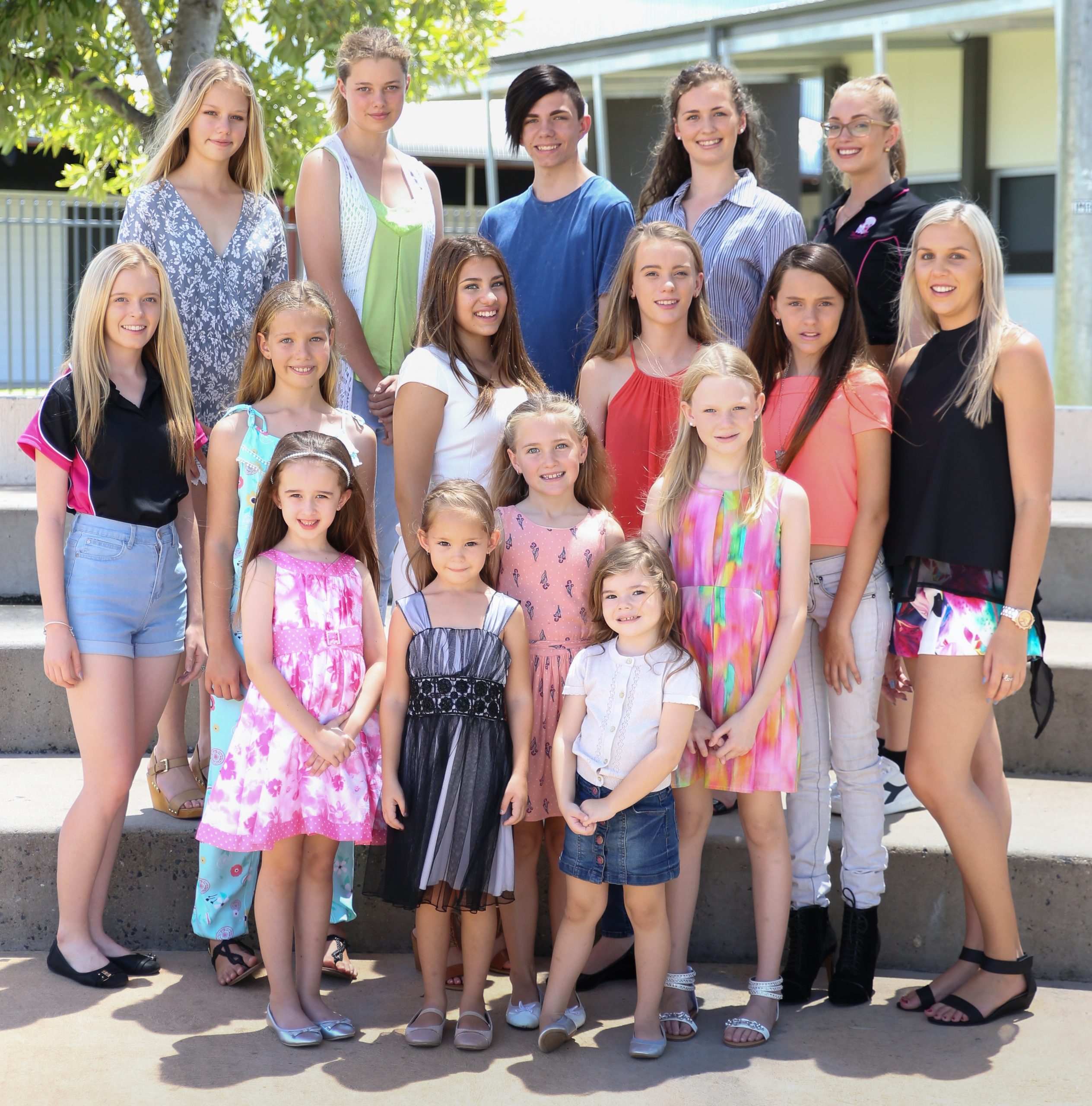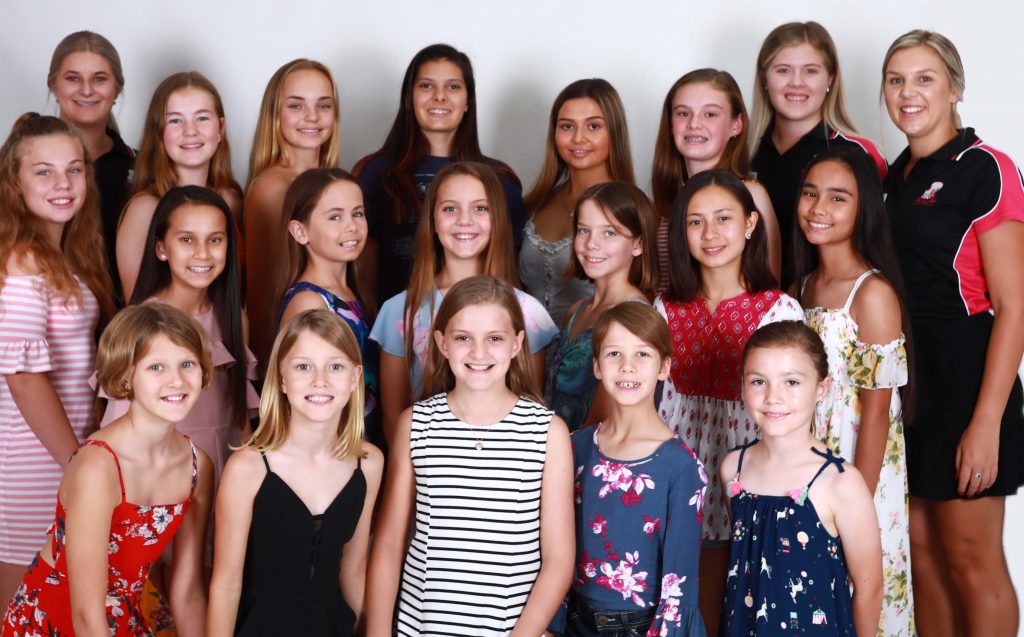 Brooke Lee Modelling & Deportment School are currently taking interest and enrolments for our 1-Day Workshops.
Brooke Lee Modelling & Deportment 1-Day Workshops are held at different locations throughout the year including Mackay, Moranbah, Airlie Beach, Rockhampton, Gladstone, Emerald & Townsville.
The Workshop is a 1-Day course and over this time students will cover a wide range of information and topics including: Building self-esteem, confidence and motivation, Modelling & Catwalk Training, Correct Posture and Stands, Deportment & Grooming, Posing Guidance, Basic Skin Care, Etiquette, Photography (A mini raw photoshoot included) and more.
Fee: $150
Time: Registration will begin at 8.30am and the Workshop will begin at 9am. Finishing around 4pm.

Age: 8 years & over
What to bring to the workshop – Pen, display folder, water bottle & a packed lunch. The students will receive a Brooke Lee Modelling bag on arrival.
What to wear to the workshop – Black shorts, black skirt or black jeans and a white or black thick strap singlet or a plain white or black t-shirt. Makeup is not compulsory, and hair styled is not necessary. Hair can be down straightened or natural, up in a bun or ponytail, must be neatly groomed. No thongs or chewing gum allowed. Jumpers may be worn during the day but will need to be removed as well during Catwalk & Posture Training. Sandals or flats are acceptable for the girls. Heels are also encouraged to be brought along for those 12 years & over. Boys must wear enclosed shoes, no joggers or thongs.
PLEASE ALSO BRING ALONG – An outfit of your choice for your photoshoot. Please make sure you are comfortable in it as it will help show confidence and happiness in your photos. Your photoshoot outfit must be ironed and hanging up on arrival. This outfit will also be the outfit you will wear in the afternoon for your end of day graduation performance.
At the end of the workshop, we invite back parents and family to watch the students perform their catwalk graduation routine they have learnt and created throughout the day. Parents arrive at 3.45pm please as the performance will start at 4pm.
Students who attend the workshop will graduate and receive a certificate of completion, the catwalk graduation video from the afternoon and a copy of the professional photos from the day all on a CD in the mail. Please allow at least 8 weeks for this to arrive in the post.
Payment:  A deposit of $50 must be paid upfront when enrolling. The remaining $100 workshop fee must be paid by the start of the workshop weekend. If you require a payment plan please contact us on 0406 974 439 or br[email protected]. For your convenience we offer many payment options – EFTPOS, Cash, Direct Deposit or Cheque. When your online enrolment is received, we will email through your invoice which will include our bank details for payment. If you choose to direct deposit, please use your child's name as the reference or the invoice number. Refunds are not available for change of mind or change of circumstances. However, in some cases, you may be able to transfer fees towards another class or workshop. 
How to Enrol: Please complete the online enrolment form by clicking here
Please make sure you follow and LIKE our Facebook Page: https://www.facebook.com/brookeleemodelling
If you have any further queries please do not hesitate in contacting us via phone or email.